The pressure is on for the logistics sector to become more accurate, more efficient and more sustainable. In short, it needs to digitize. Fast.
IoT technologies have the capability to make this happen, but then there's the issue of connectivity.
With supply chains expanding to keep up with the consumer sector, logistics assets and operations are being stretched thinly across the globe. Often across areas without reliable connectivity.
This makes it impossible to effectively deploy and monetize IoT devices, which leaves logistics businesses with operational data that is incomplete, inaccurate and unreliable.
Krucial Connect gives you a secure private drop-in network, providing you with continuous connectivity that can be accessed from anywhere, and the ability to connect to off-the-shelf IoT devices.
This means that, even across large and complex supply chain operations, you have the data you need to accurately track and analyze assets, and streamline your processes based on complete and reliable data that you can trust.
Logistics: how it works
Simply connect IoT devices, such as sensors, to securely transmit data via LoRaWAN from your assets, sites, infrastructure, and buildings. Krucial CONNECT automatically switches between satellite and cellular, so your operational data keeps flowing. Durable, futureproof, it can be deployed anywhere—even your more remote and hard-to-reach sites. And thanks to a robust API, you can easily integrate with internal systems and workflows, so you have the data you need to make informed business decisions. Fast.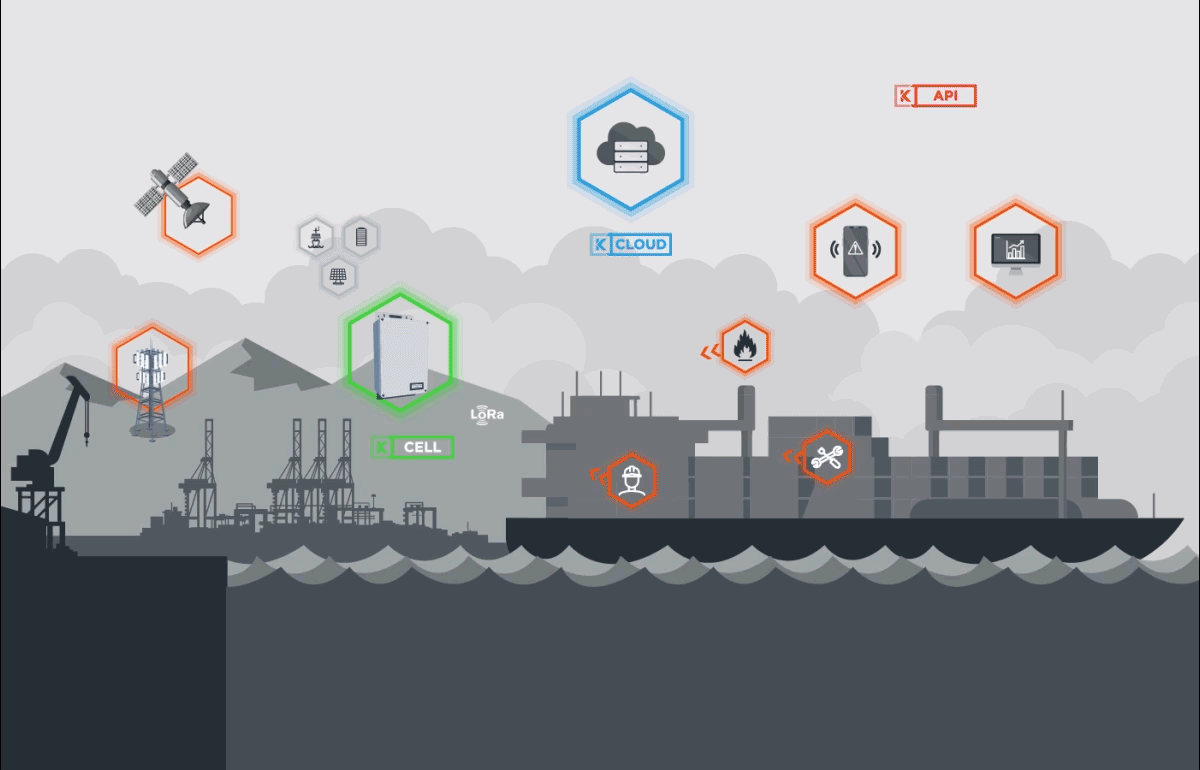 The benefits of Krucial Connect
Interoperable with in-house systems
Visibility of dispersed operations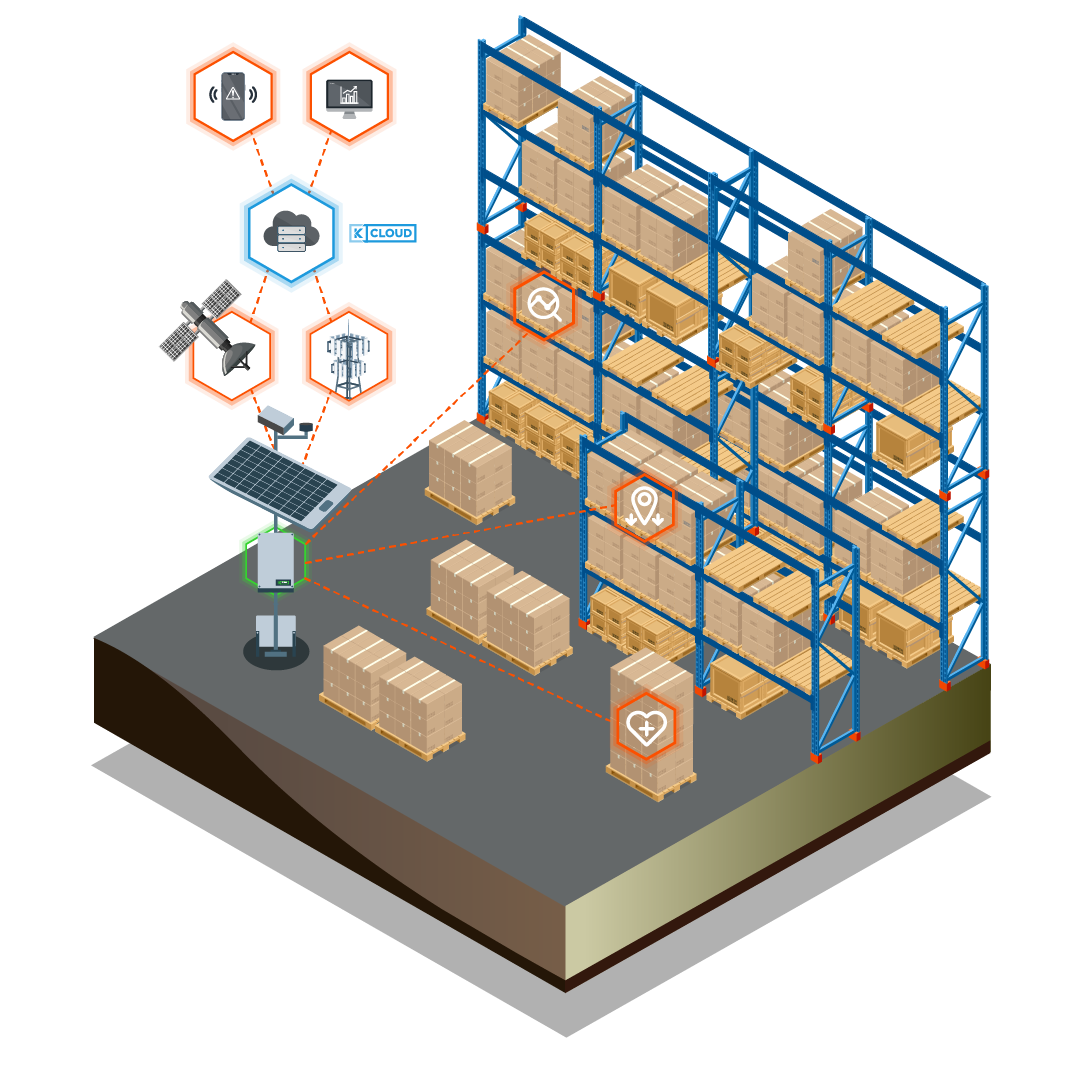 Storage and warehousing tracking
Warehouse operations need a strong, continuous flow of data to accurately track their assets from point A to point B. But as supply chains stretch thinner across the globe, many are having to function with large parts of their network not in reach of cellular connectivity.
This means assets can't be monitored, faults go undetected, and there is a constant high risk of losses and other fulfillment issues.
Krucial CONNECT removes data blindspots and gives you continuous connectivity, leaving you with complete and accurate data across every square mile of your warehouse operations.
Reduce asset losses by tracking inventory more accurately
Reduce asset downtime by enabling preventative maintenance
Achieve better resource planning and efficiency by working from a complete data-driven picture of your operations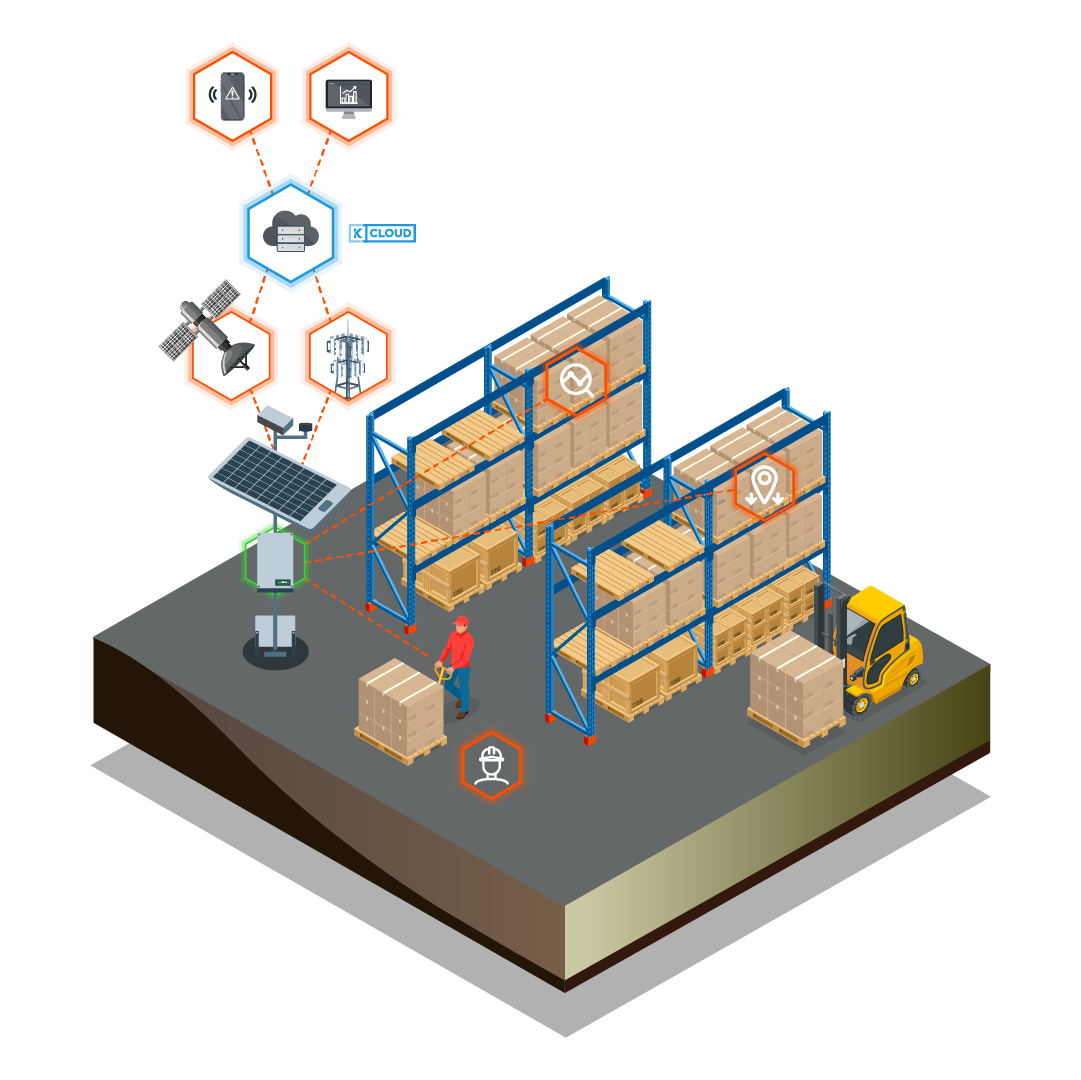 On-site staff safety
To maintain high levels of staff safety, logistics teams need both visibility of lone workers, and of any high-risk assets they may be working with.
But without sufficient connectivity, achieving an accurate overview of lone workers and assets is simply not possible – meaning health and safety risks can not be properly monitored and addressed.
Krucial CONNECT gives logistics operators the connectivity they need to accurately track assets and staff and level up their health and safety standards.
Monitor lone workers and alert them of risks, such as changing weather conditions
Flag asset risks the moment they appear, from gas leaks to damaged equipment
Use geofencing to alert staff when they're approaching an unsafe zone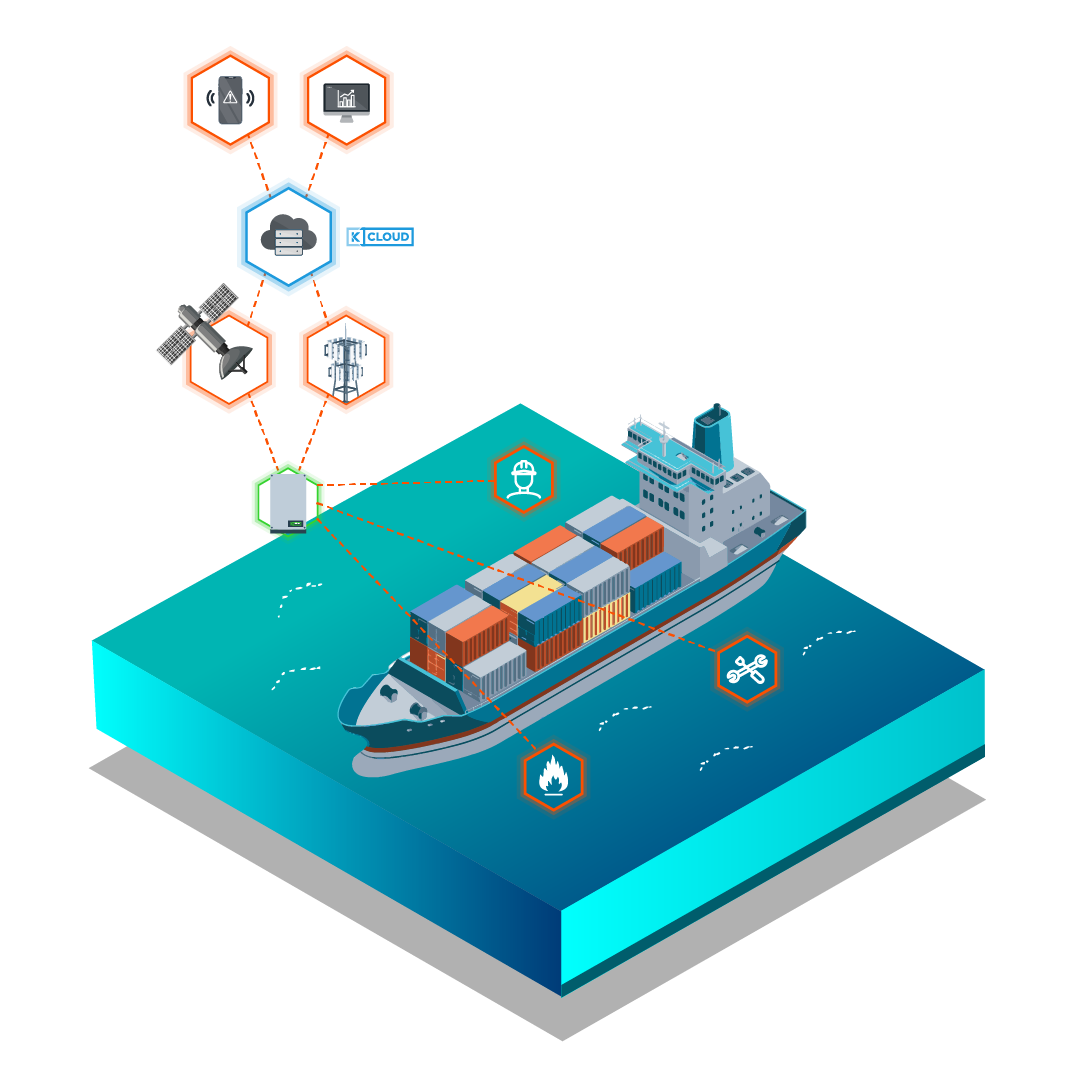 Monitoring ESG data
Many logistics businesses use IoT technology to collect data on their emissions, asset usage and environmental conditions.
But, without resilient connectivity, this data is not reflective of reality, and is inaccessible in areas without traditional communications infrastructure.
This prevents businesses from achieving the green credentials they deserve.
Krucial CONNECT gives you the precise, real-time data you need to accurately manage emissions and smash your environmentalism targets.
Get a crystal-clear picture of your environmental impact
Enhance your ESG reporting and shareholder comms with newfound data accuracy
Accurately track asset usage to routinely reduce waste and surplus equipment