Be part of our mission to digitize the planet
We care about connecting organizations across the globe to the things they deserve. Control. Freedom. Opportunity. That goes for our customers and partners, but most importantly, for our team.
Making positive change is no easy task. It takes real passion and talent. When we see these traits, we recognize them, and we nurture them. It's not just about developing your potential. It's about developing what's possible—for you, and the wider world.
Our people are Krucial
We don't hire people to run our business. Our people are our business. That's what we mean when we say our people are Krucial.
It's culture add, not culture fit. We don't shape you into a specific mold. We welcome those who can suggest new approaches, and challenge our thinking.
We want you to speak up. To share what you have to say. Because you are Krucial. And so are your ideas. They are what empower us every day – to do better, and to be better.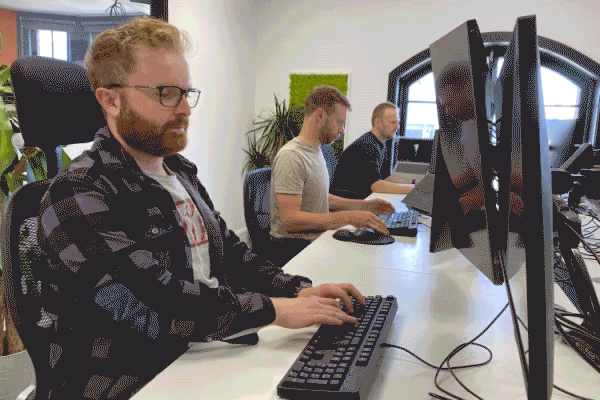 "From the start, we've been passionate about developing a culture that fully supports our employees – their wellbeing, aspirations and personal life – 365 days a year.
From their first day, all of our team have the flexibility they need to achieve a healthy work-life balance – so they can be with their families, learn new skills, or just take time to relax.
We also offer an unlimited annual leave policy. Why? Why not? Our people are our business, so it makes sense."
Allan Cannon, CEO & Co-Founder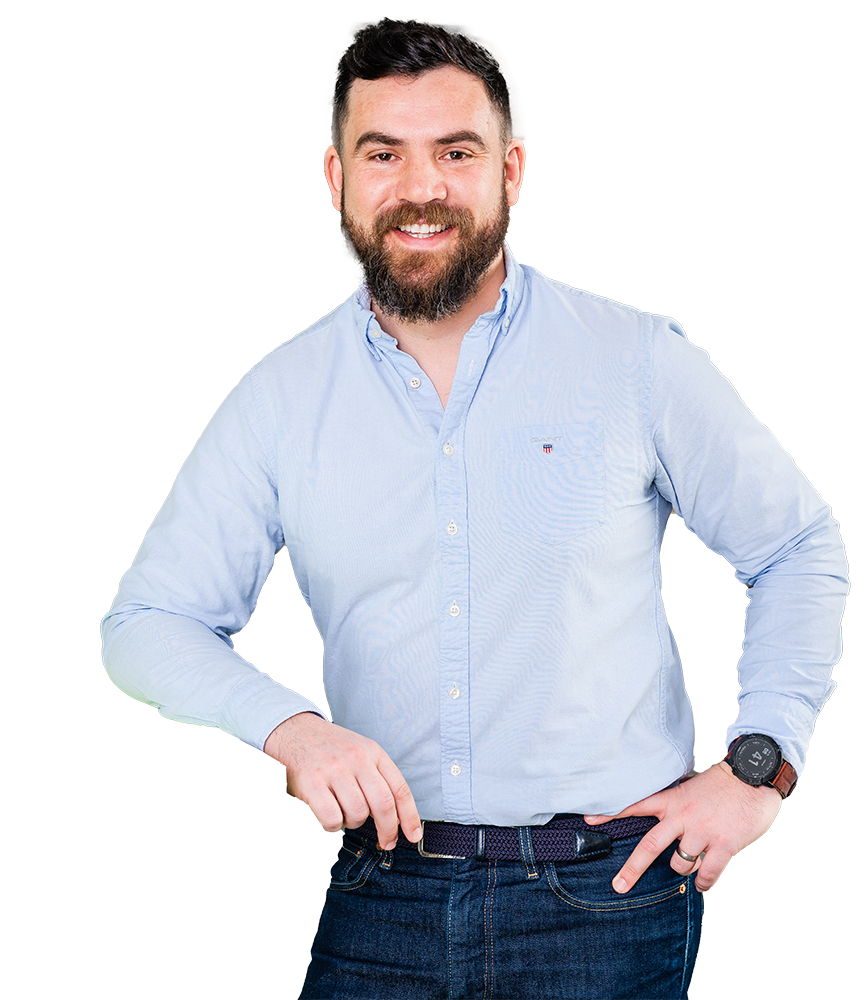 Work-life balance is Krucial
You can work 9 to 5. Or not. From home. Or in the office. It's up to you.
We give you complete control over your hours and where you work from. Because you shouldn't have to choose between your job and the things that matter most.
If you do prefer to work from an office, ours are designed to let you perform at your best. Need to focus? We've a special area for that. Need to get creative? There's one for that too. Or, if you just need a pick-me-up, our trusty coffee machine is always full of beans.
Throughout the year, our calendar is packed with events and opportunities to socialize—from cinema days out, to crazy golf, to our annual sports day (which is not for the faint of heart).
We like to give back to the community around us too, with dedicated volunteering days, and lots of fundraising activities to support our chosen charities.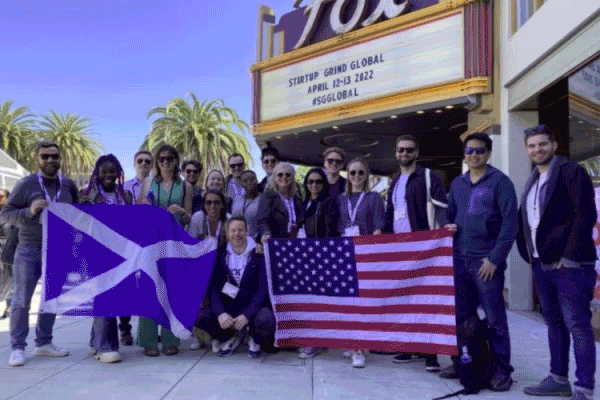 Chloe Stanton – Manufacturing Manager
"Krucial has a really diverse workforce, and that mix of life experience is why we work so well together – we're all from different backgrounds but are working towards one goal."
Stephanie Crockett – Head of People
"There is a unique sense of togetherness within Krucial – something I've not experienced before – and an understanding of everyone pulling in the
same direction."
Cameron Reid – Firmware Engineer
"The hybrid working style suits me well, and I love the flexibility on offer. Everyday is different, which is part of the fun."
Benefits of working at Krucial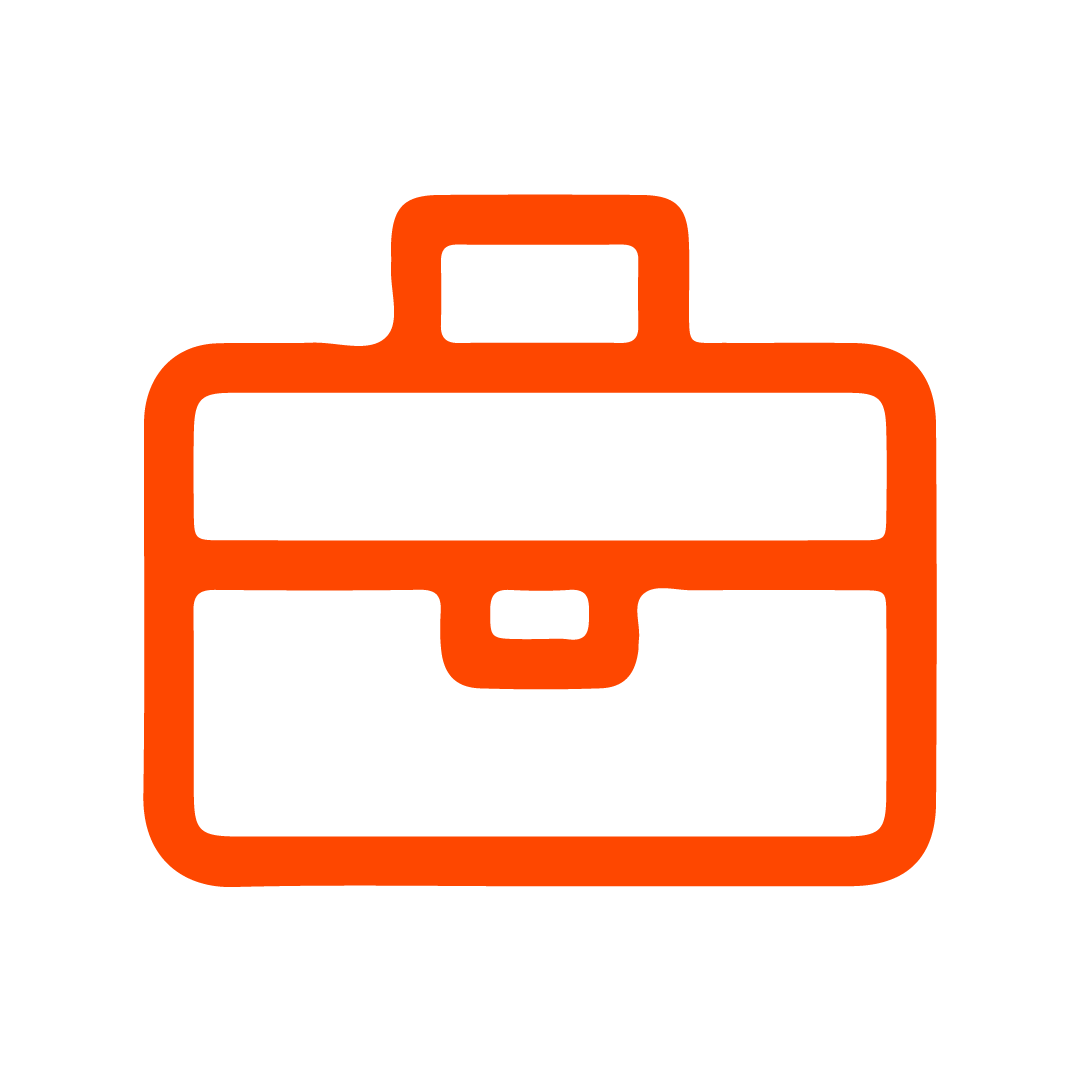 Flexible working as standard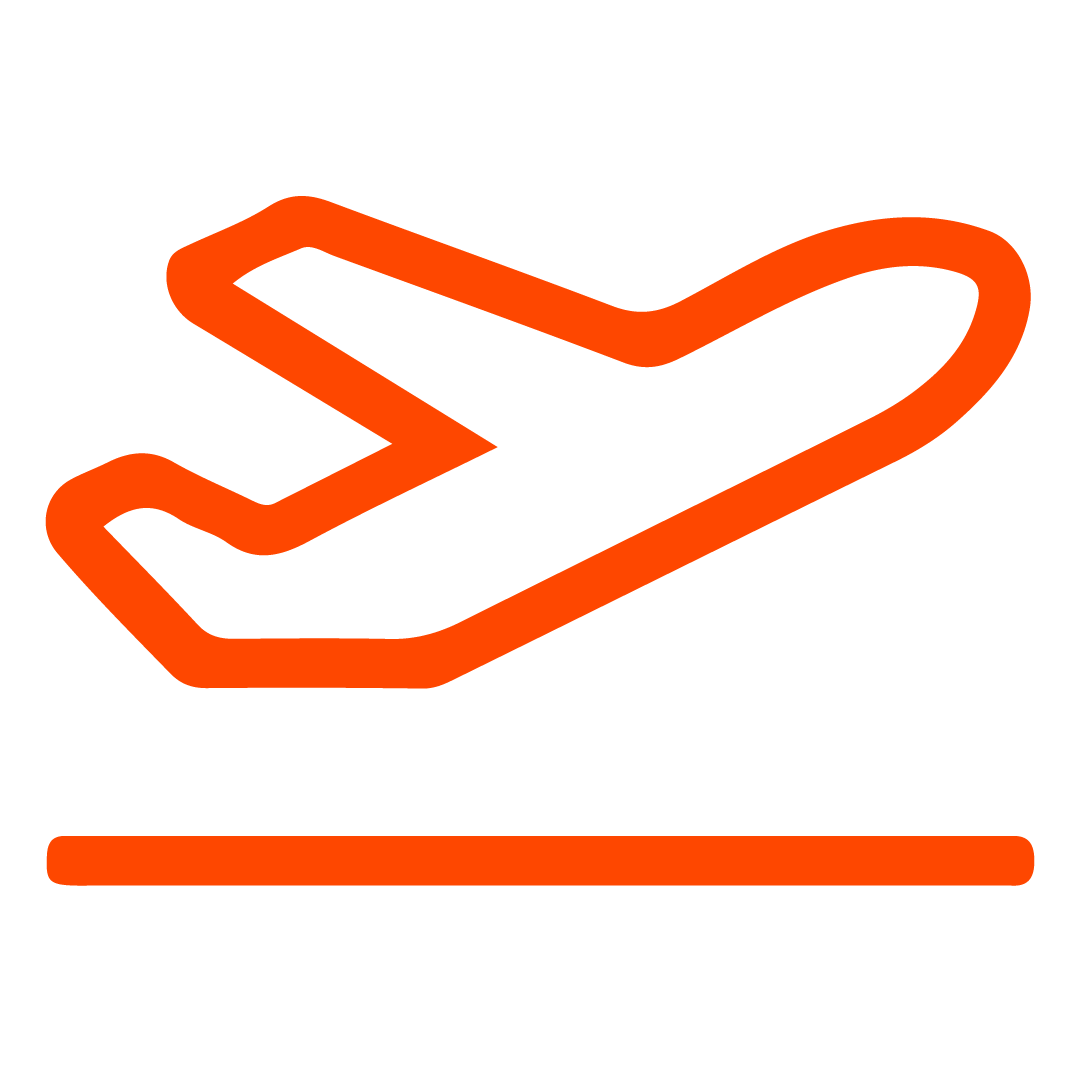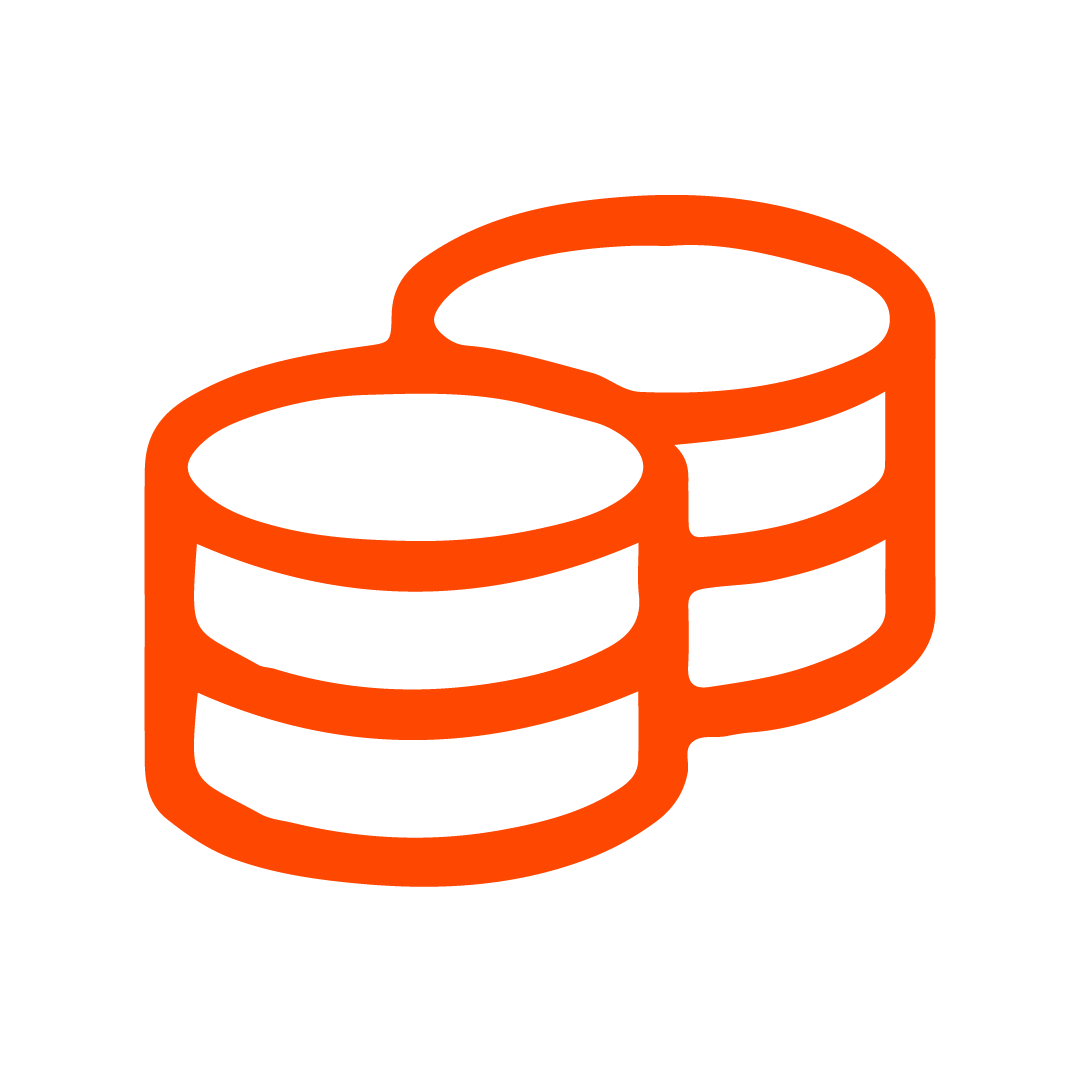 Contributory
pension scheme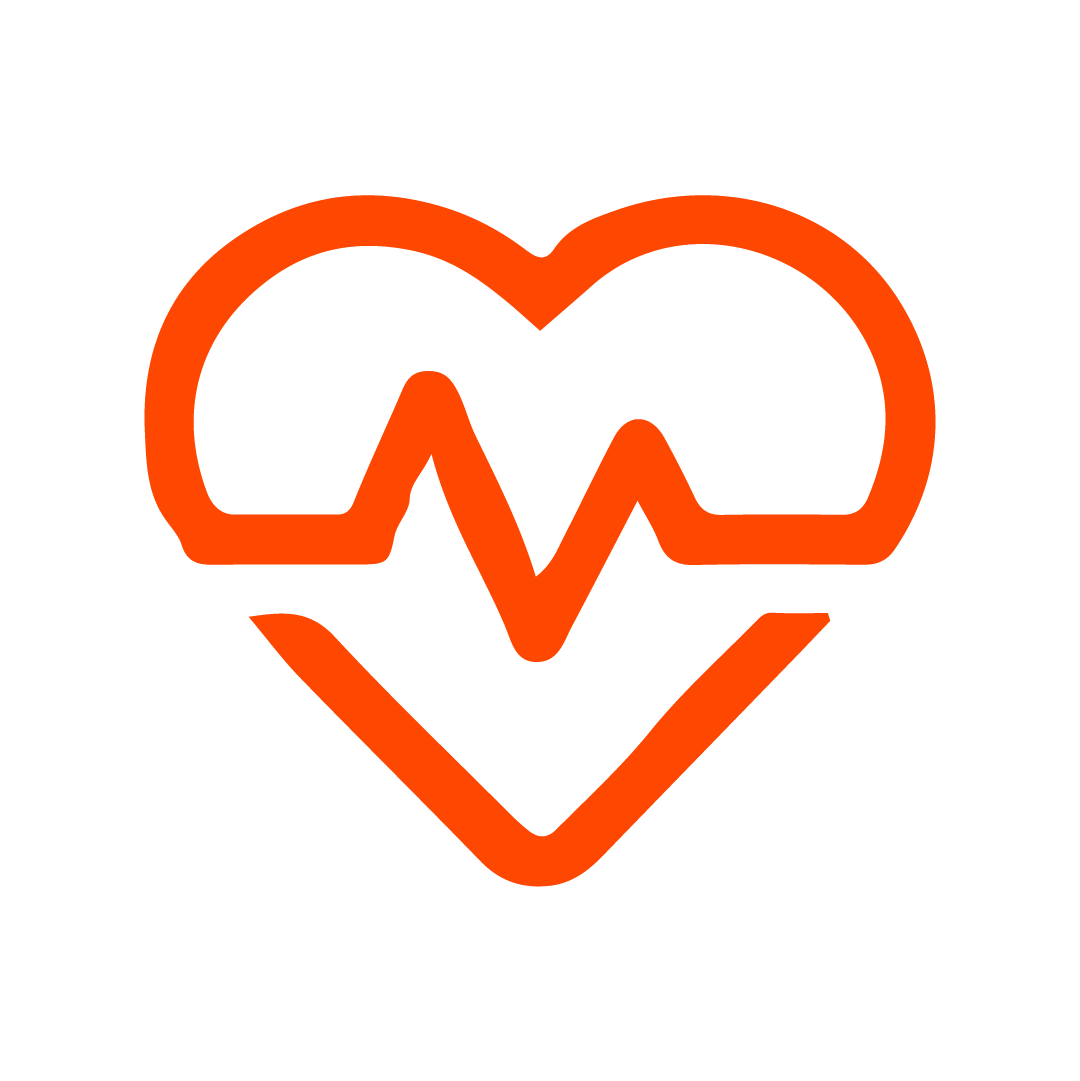 Private health and
dental care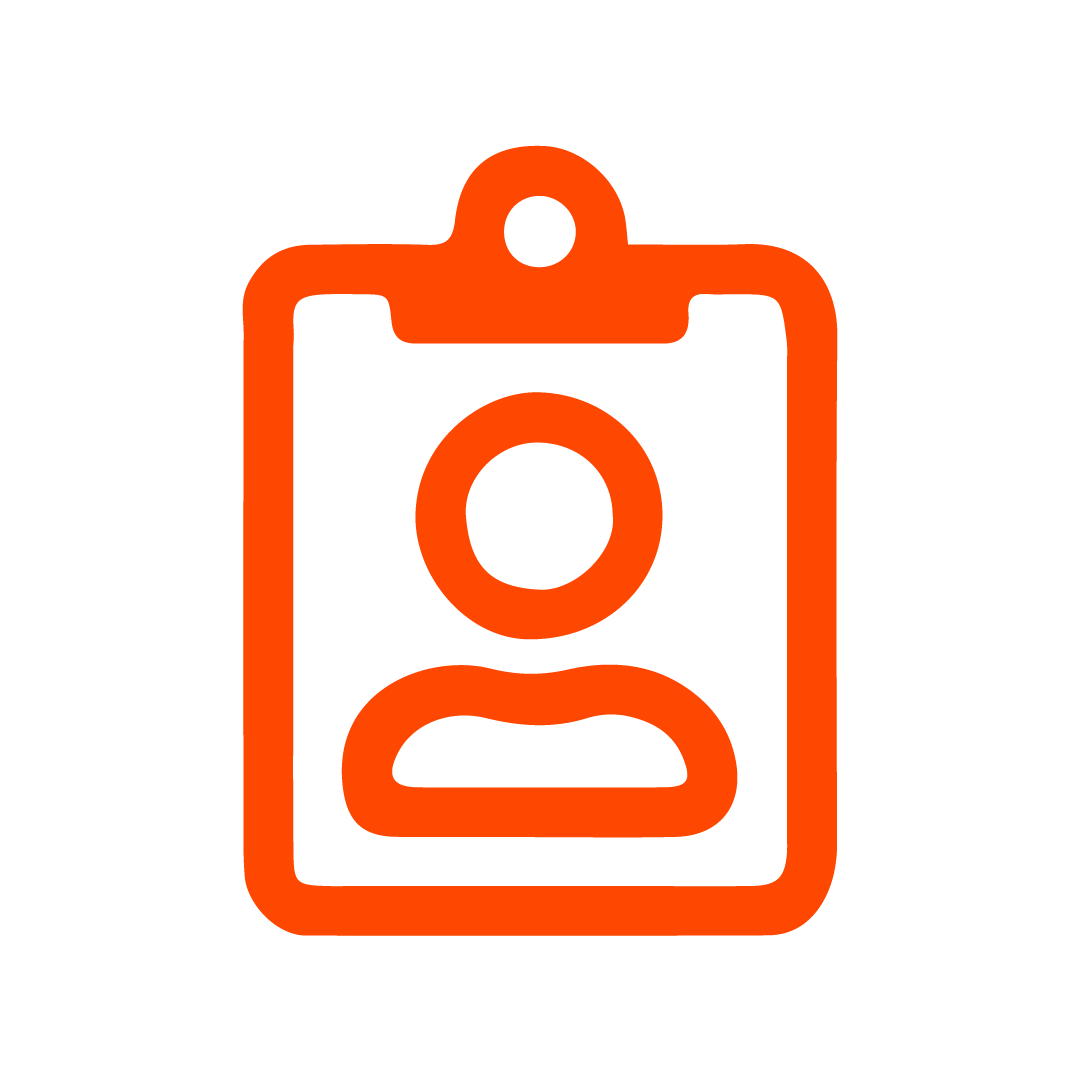 Generous employee
referral scheme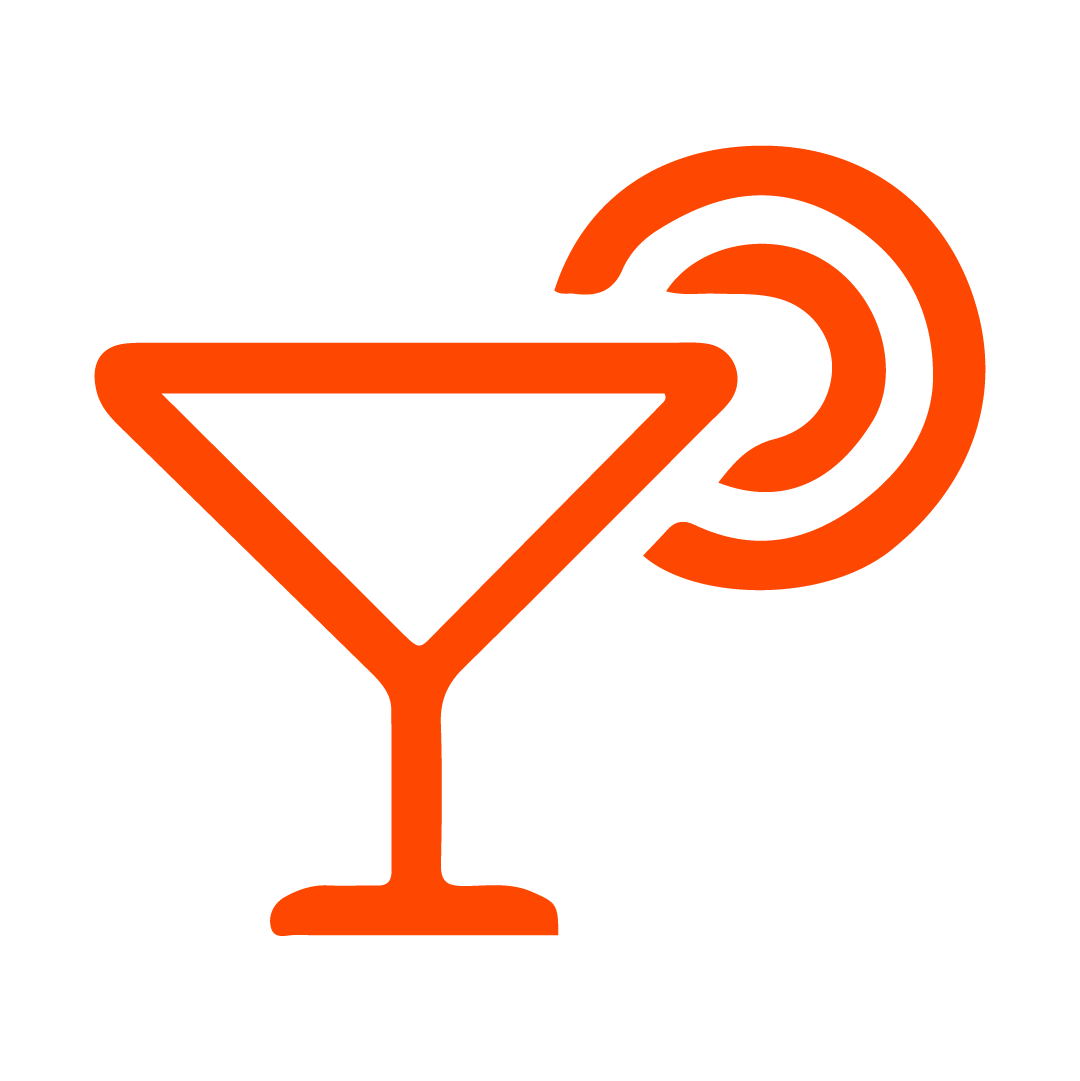 Social and charity
committee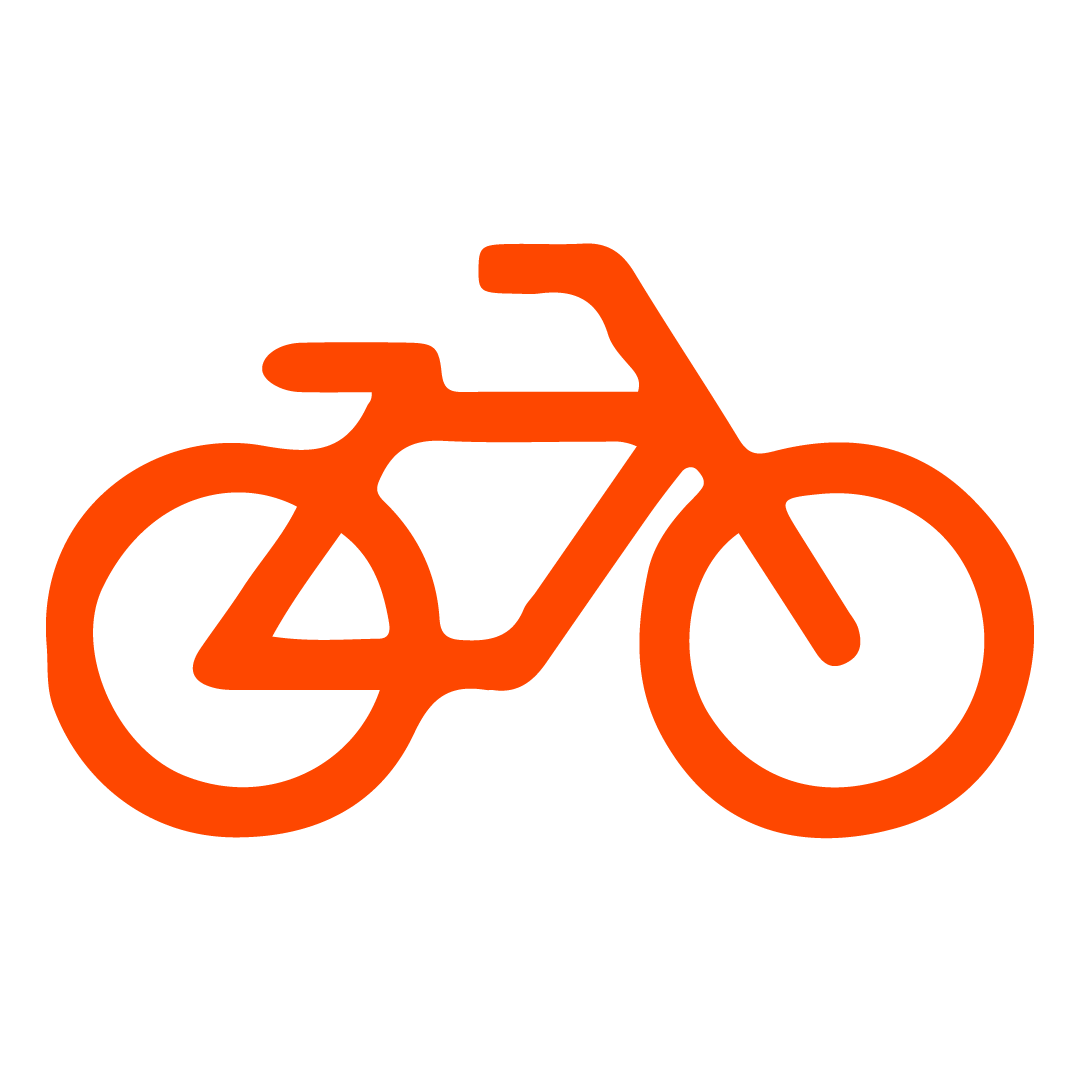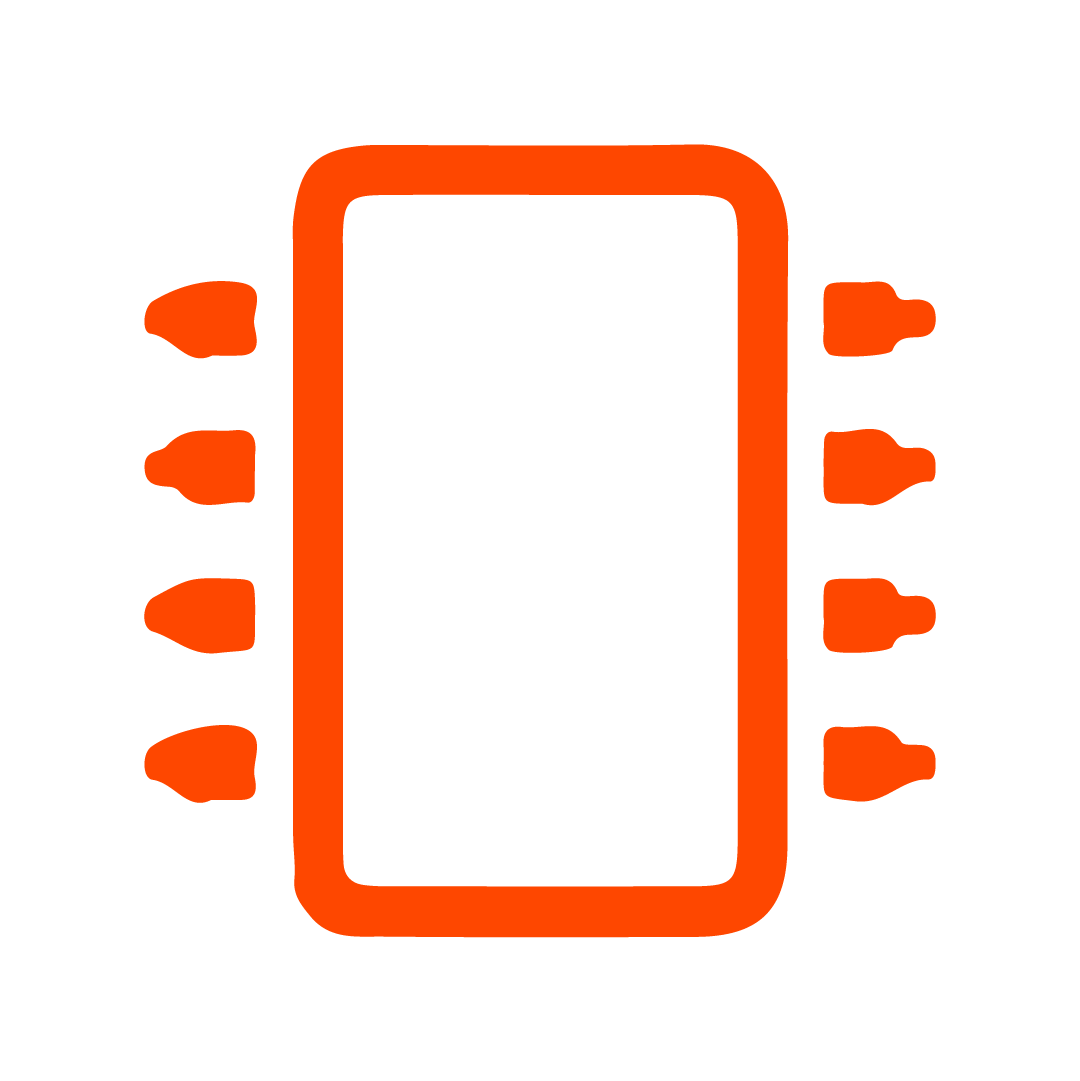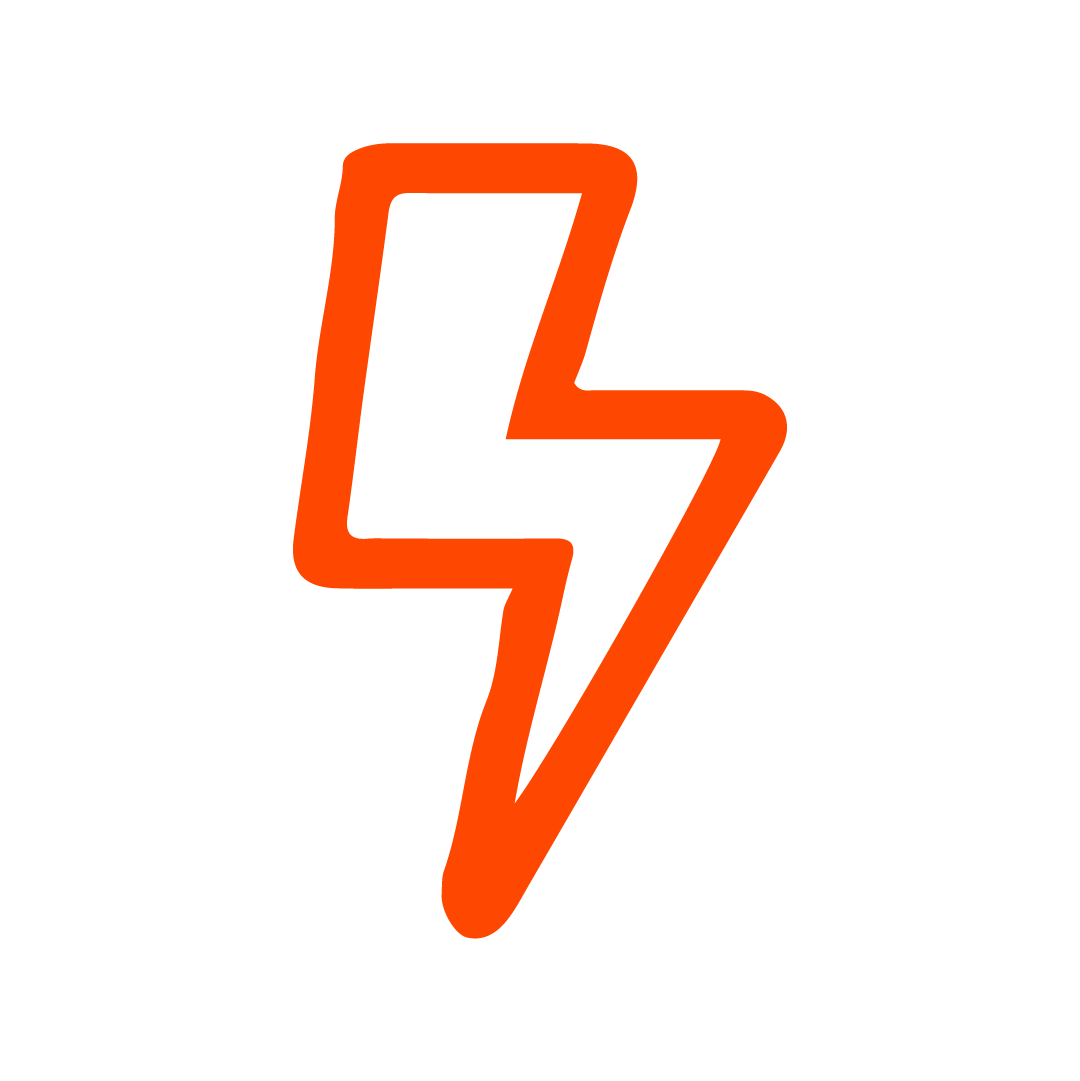 Personalised career
development
Like the sound of working with us?
Take a look at what opportunities we have available…