Bring ROI to IoT. Anywhere in the world.
Unlock the power of digital transformation for your customers. Anywhere. Not just where there's cellular coverage. If you're a sensor manufacturer, satcomms provider, or telecoms specialist, we're on the same team. Together, we can digitize the planet. By combining our technology with your expertise, our partner program allows you to unlock greater possibilities. Both for you, and for your end customers.
Sound good?
Discover what's possible, for you and your customers
You don't need cellular coverage to make connectivity a reality. You don't need upfront investment to grow.
By working together, we can redefine what's possible.
Why partner with Krucial?
01
Unmatched support
We work as an extension of your business, and stay with you every step of the way - from onboarding right through to post-sale.
02
Diversify your portfolio
Our easy-to-deploy technology can be installed anywhere, in less than one day. Durable and future proof it helps you enter existing and emerging IoT markets, from logistics to utilities.
03
Freedom to do things your way
We provide the technology and support. You run your business. Our partner program preserves your brand, your service, and the connection you have with your customers.
03
Enterprise-grade technology
No more coverage issues. No more data loss. Even across the most remote and hard-to-reach sites. So your customers stay connected, no matter what.
Partner programs, done right
We believe in empowering our partners.
That's why we give you all the tools, training and support you need to take your business to the next level.
Dedicated account manager
Technical support(pre-sale + post-sale)
Readymade marketing materials
Two-way business opportunities
Choose how you work with us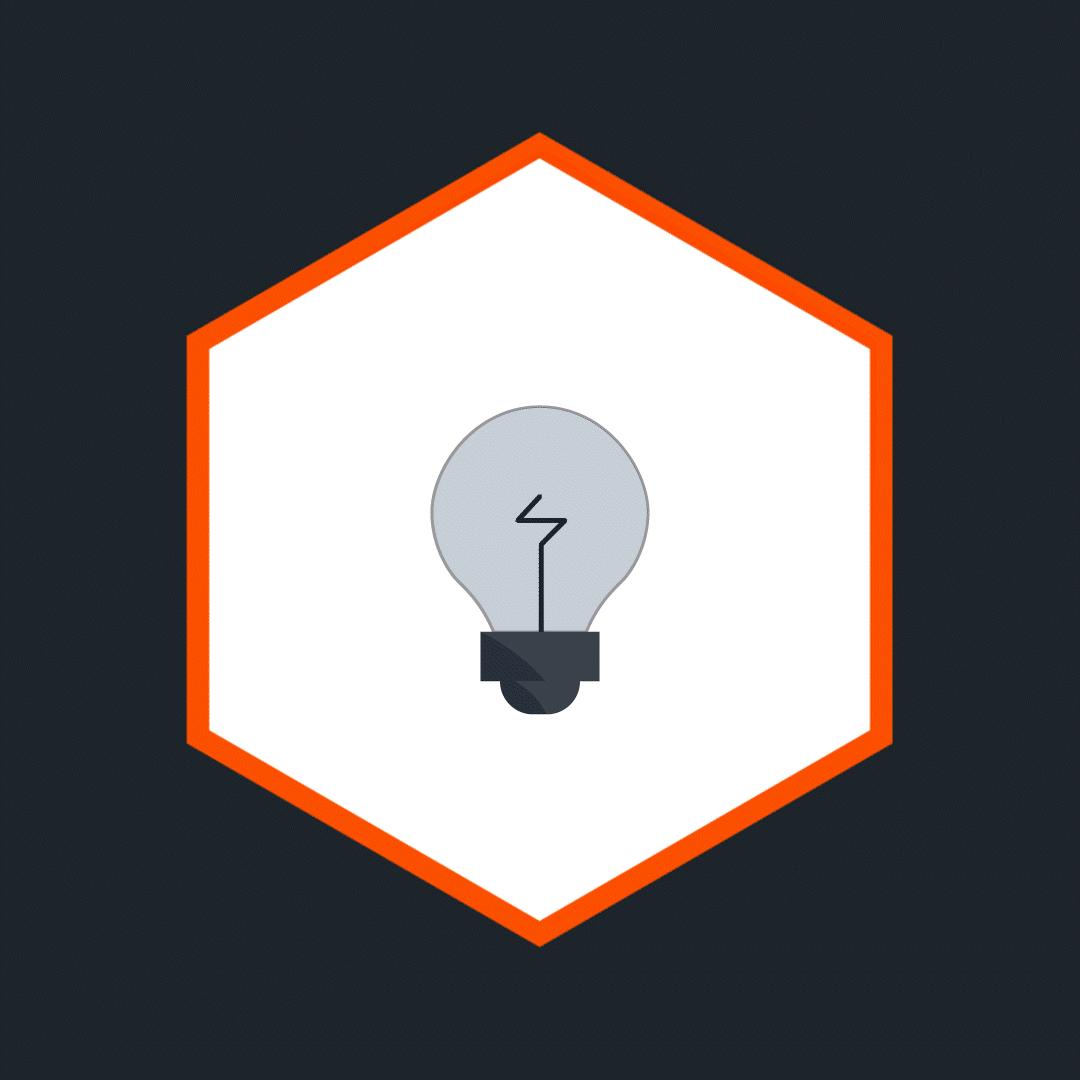 Consulting, distribution, value-added selling
Use your expertise to help customers digitize their operations across any location.

Add more revenue streams to your business by remarketing, reselling and redistributing Krucial solutions.

Ideal for those wanting to earn commission from consulting and referrals.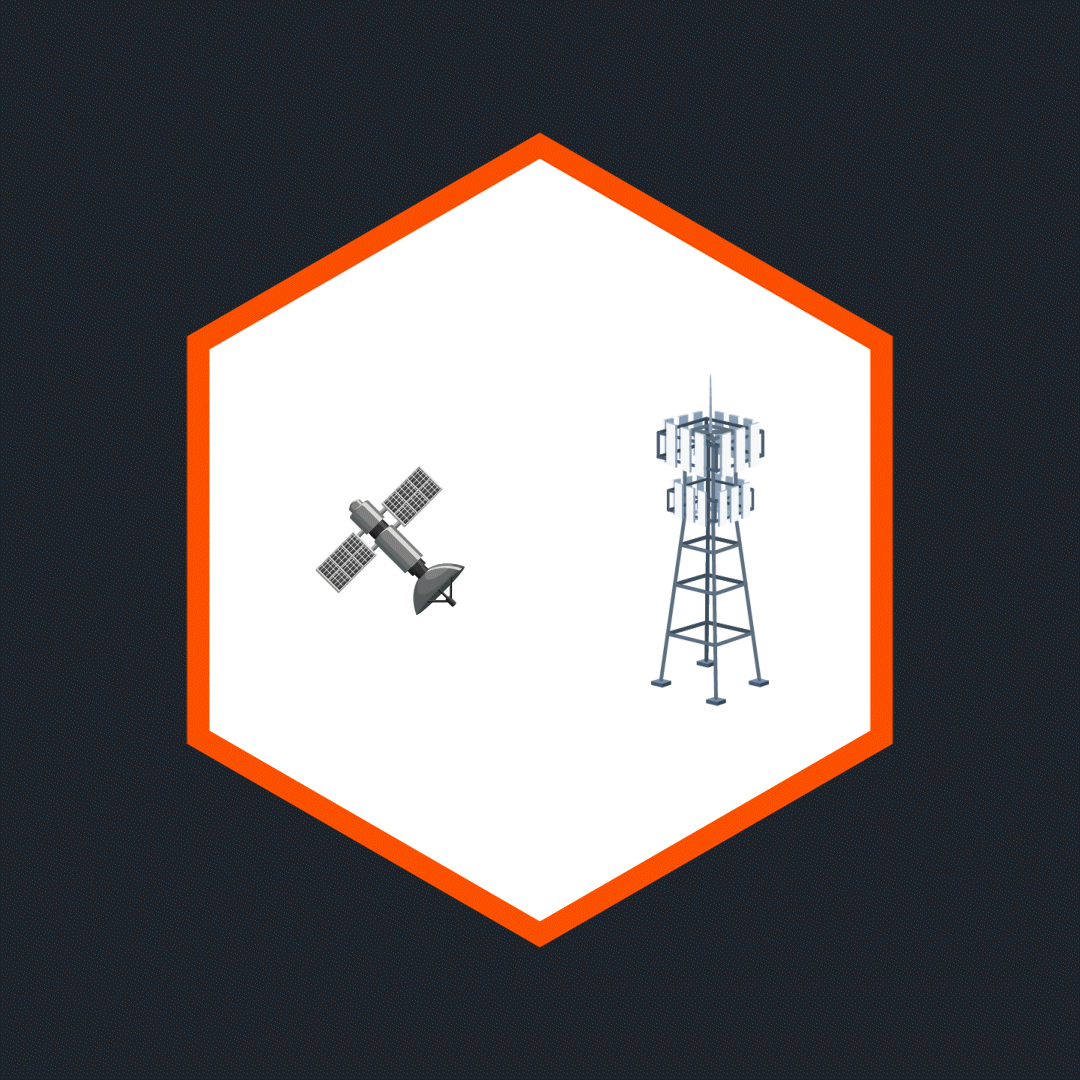 Telcos and satcomms providers
Plug networking gaps to deliver a more comprehensive, value-added solution to global enterprise customers.

Create new revenue streams while bringing connectivity to all; faster and easier than ever.

Ideal for established sales teams who can take a value-added solution to market, and see a deal through to close.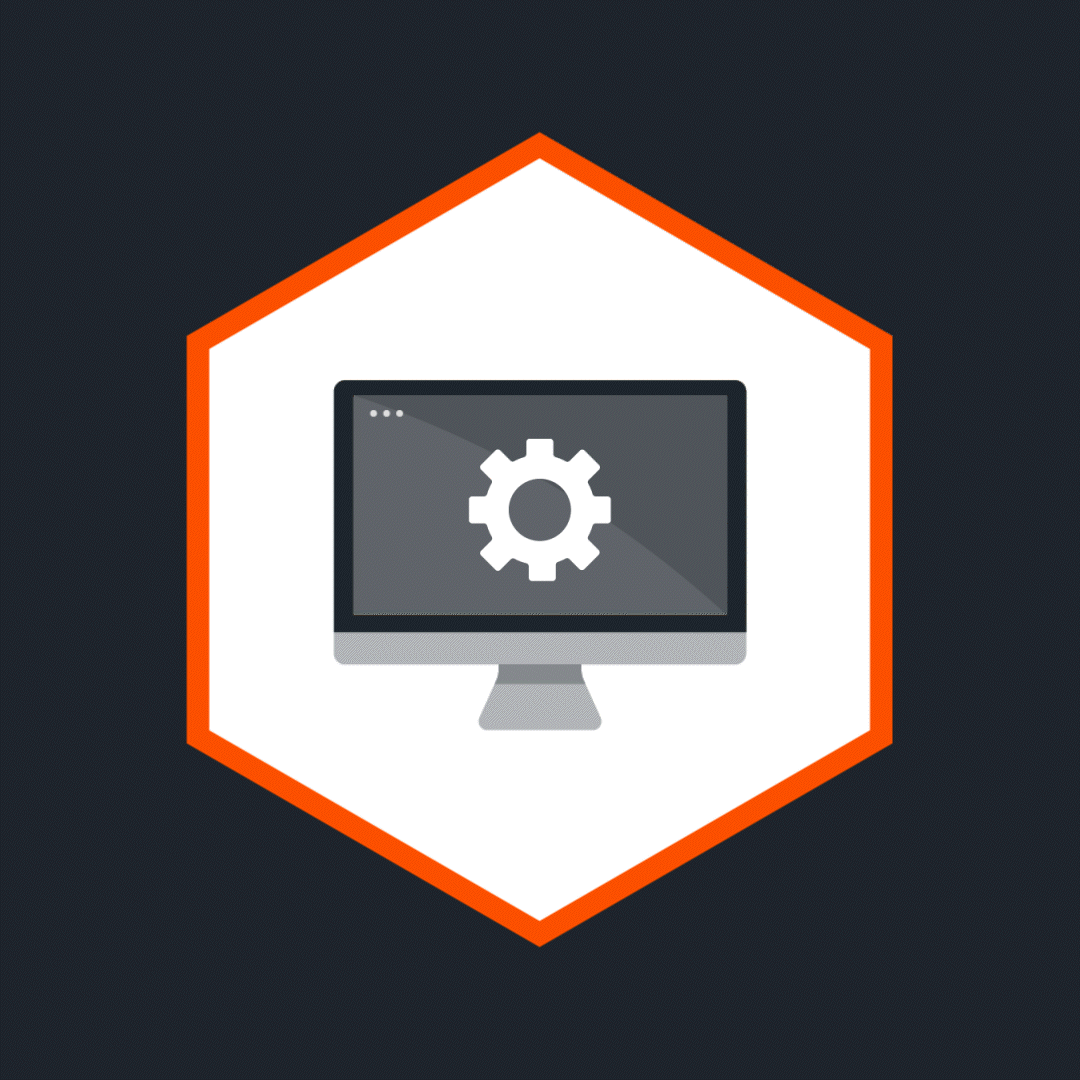 OEMs and software vendors
Integrate our market-leading resilience into your technology stack and bridge the gap between your solution and customers.

Create additional revenue streams by whitelabelling our product and selling it under your brand name.

Ideal for data application partners, OEMs and software vendors.
Become a Krucial partner
Fill out the form below, and join our mission to digitize the planet