The problem
Data is the lifeblood of modern businesses. It helps us grow, develop, and perform better at every level. If it can't be measured, it can't be improved.
Data thrives on connectivity. And in the city, connectivity is a given.
But venture further afield, and you soon find that 90% of the planet's surface can't be connected to the cellular network.
At least not until now.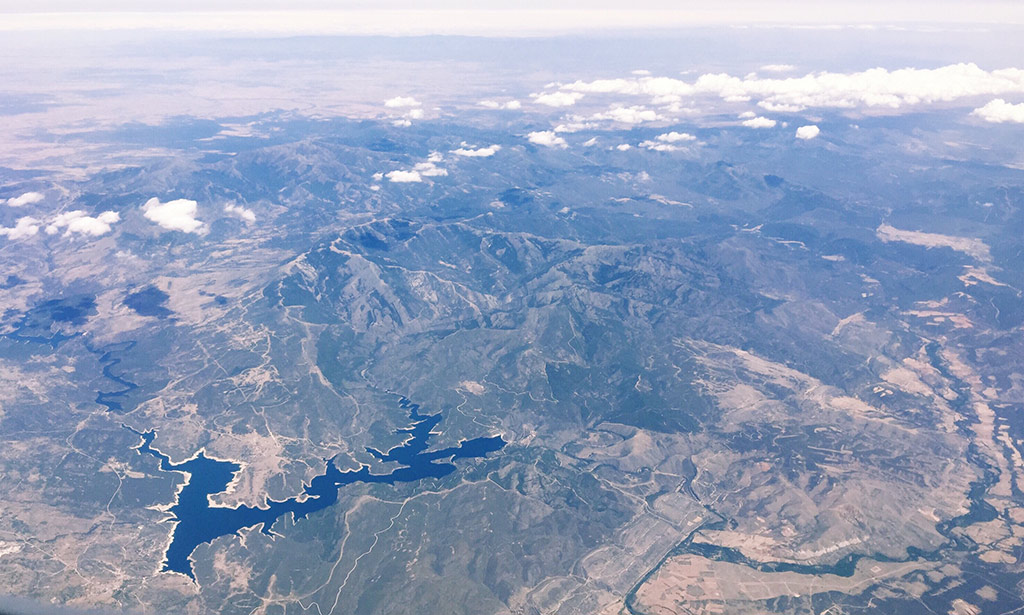 The solution
This is where we come in. Our technology removes blindspots. So you can access the data you need from anywhere—more efficiently and easily than ever.
No limitations. No need for traditional communications infrastructure. Just reliable, secure connectivity that any business can rely on.
Every. Single. Time.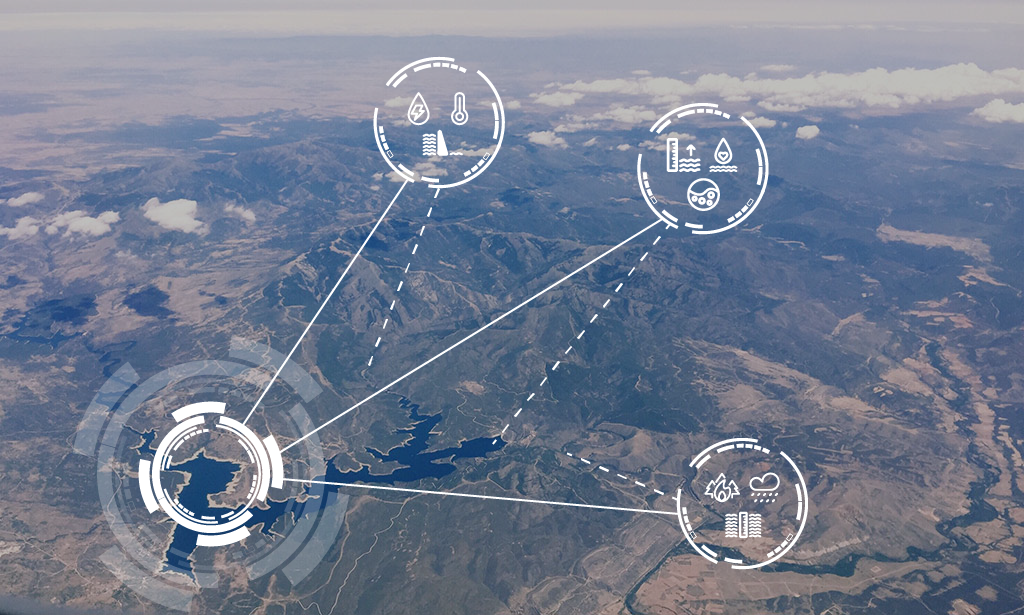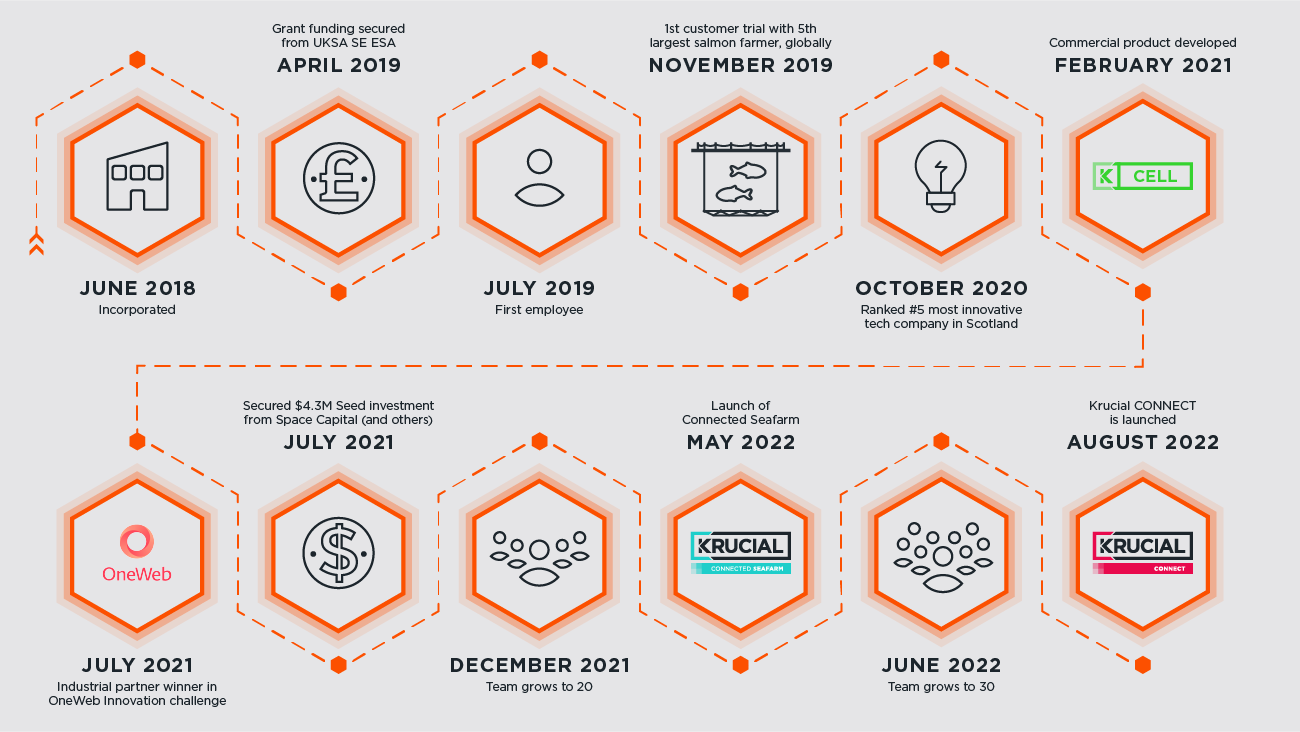 OUR MISSION

OUR MISSION IS TO MAKE DIGITAL TRANSFORMATION EASIER AND POSSIBLE FOR ALL, NO MATTER THE LOCATION OR SITUATION
About our founders
Allan Cannon is co-founder and CEO of space technology scale up Krucial, where he is responsible for business growth and strategy.
With a background in complex technology, business development and spacecraft mission design, Allan is on a mission to make digital transformation easier for all —anywhere on earth.
Allan is also a keen advocate for the next generation of entrepreneurs, engineers, scientists, and leaders and is an active member of the Scottish tech ecosystem.
Kevin Quillien is co-founder and CTO of space technology scale up Krucial, where he is responsible for the development of Krucial's innovative technology.
Kevin has a successful track record of delivering complex projects in the fields of astronautics, satellite systems, communications (TT&C), R&D, digital transformation, and product delivery. His latest mission is to use space technology to end the geographical divide between those businesses that can access connectivity and those that can't.
At Krucial, Kevin steers our technological strategy and leads on product R&D, delivery and implementation.