Krucial CONNECT
Krucial CONNECT helps businesses achieve resilient, reliable and continuous connectivity— combining cutting edge satellite communications and cellular technology with the best of IoT.
In short, that means always-on connectivity. From any location. No lag. No blindspots.
Built to withstand the harshest conditions, designed to last through the decades ahead, our technology can be deployed anywhere—minimizing downtime and data loss, even across your most remote, hard-to-reach locations and data sources.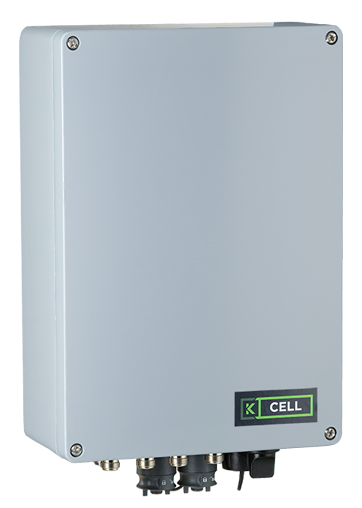 Krucial CONNECT: how it works
Simply connect IoT devices, such as sensors, to securely transmit data via LoRaWAN from your assets, sites, infrastructure, and buildings.

Krucial CONNECT automatically switches between satellite and cellular, so your operational data keeps flowing. Durable, futureproof, it can be deployed anywhere—even your more remote and hard-to-reach sites. And, thanks to a robust API, you can easily integrate with internal systems and workflows, so you have the data you need to make informed business decisions. Fast.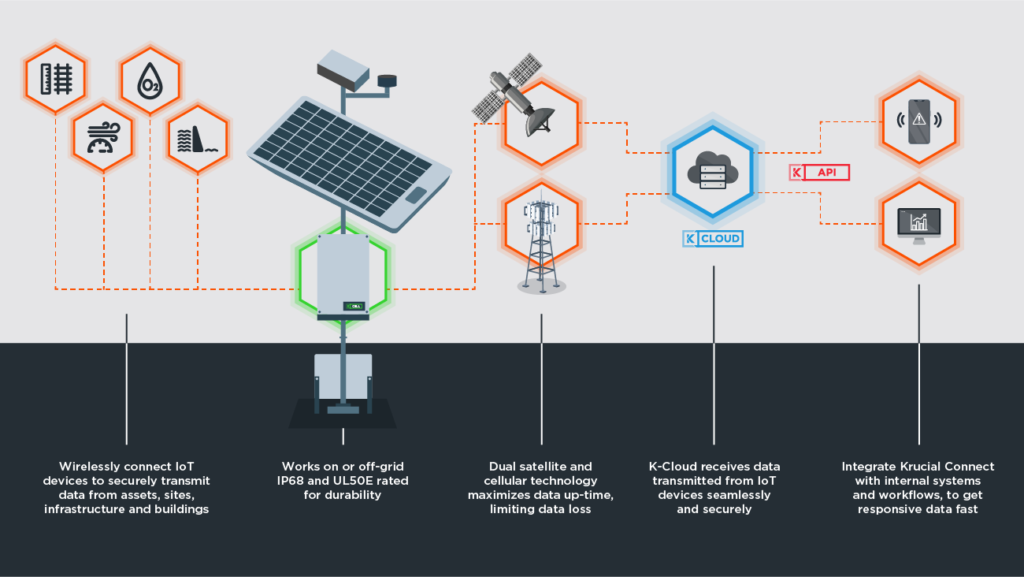 Why choose Krucial CONNECT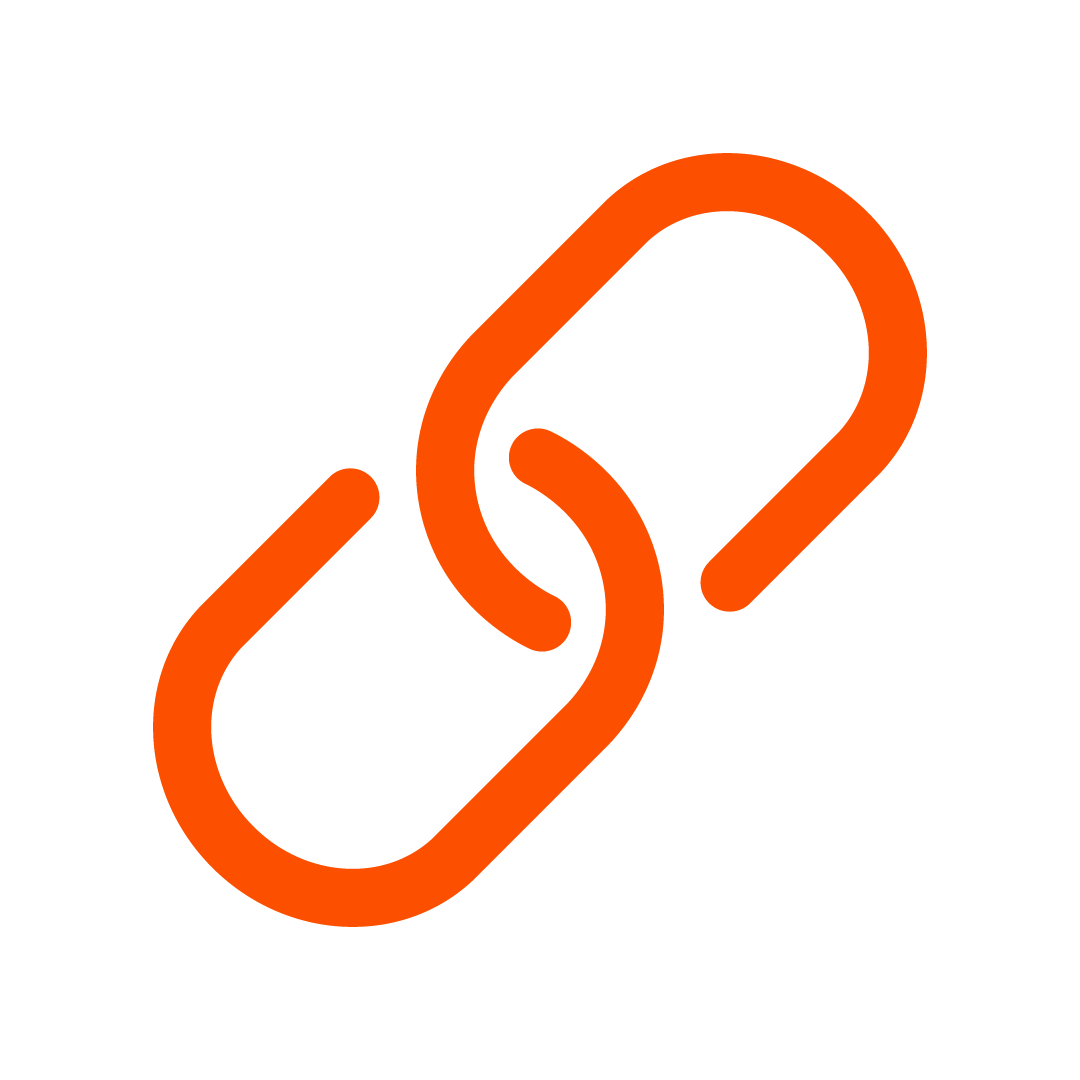 Resilient
No cellular signal? No mains connection? No problem. Dual cellular and satellite technology and designed to work on or off-grid. Maximizing network uptime and minimizing data loss.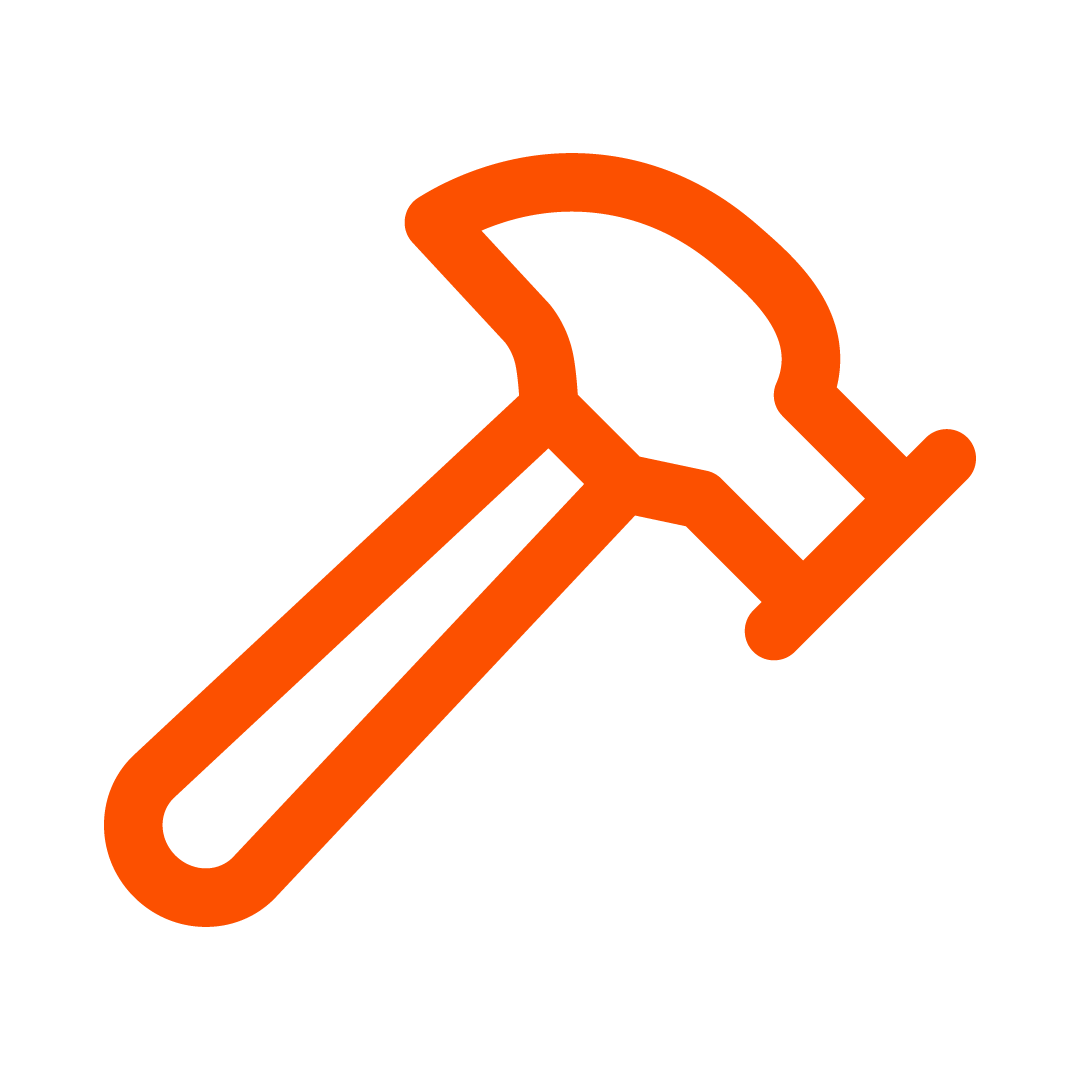 Robust
Our hardware is IP68 and UL50E rated for durability, meaning it's waterproof, dust-tight, and purpose-built to stay running as usual. Even in the harshest conditions.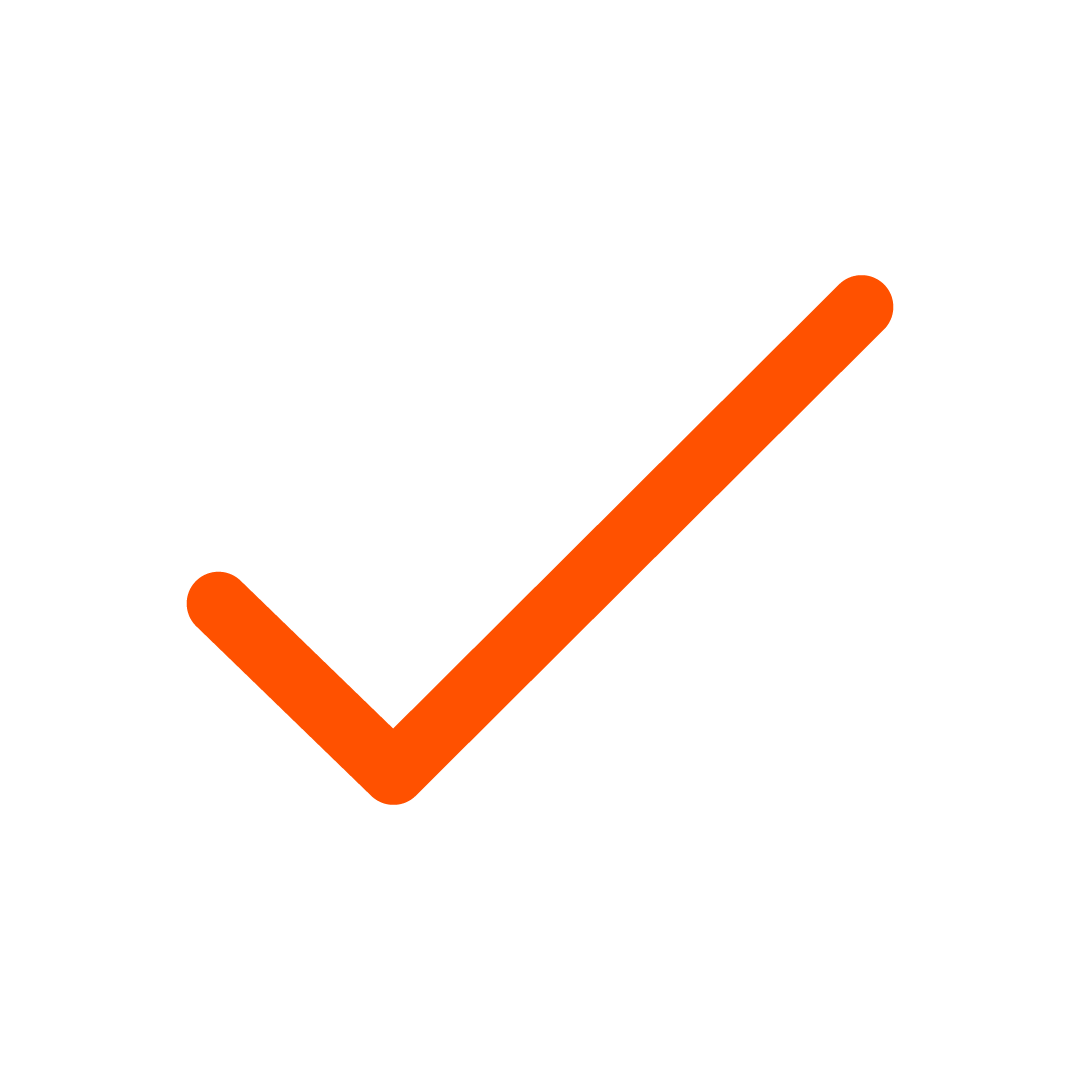 Simple
Mount. Connect. Power on. Get set up in hours. Installation and operation is simple and intuitive—no specialist tools nor training required. Plus, our API makes for easy cloud integration.

Secure
Across all devices ensure your data can only be accessed by the right people. We are IASME Gold certified so you can trust your business has secure access to connected resources.
Bringing connectivity to all
Our technology can be integrated and deployed across a wide range of industries and use cases.
Algal bloom events can be hugely damaging to the aquaculture sector, but new technologies